A standard Egg hunt with Legitimately cool prizes. Benefitting an amazing volunteer organization!!!
Get Your Tickets
Doors Open at 11 am
Kids : 0-2 Free / Ages 3-11 $8 / 12 and up $10 
Tickets only need to be purchased for the particpants not the parents (unless the parents want to particpate in the 12 and up) 
Visit with Easter Bunny 
Firetrucks will be out for everyone to view
Access to all the Vendors
Bake Sale benefitting New Kingstown Fire Company
Chinese Auction for the adults
Crafts for the kids
EGG HUNT times
11:30 am  Ages 0-3
11:50 am Ages 4-6
12:10 pm Ages 7-10
12:30 pm Ages 11-and up
Event Information
What should you expect?
AGENDA:
* 11 am doors open and you will have access to all the check out the fire trucks, vendors, bake sale, crafts, and chinese auction
Location
New Kingstown Fire Department – 277 N Locust Point Road, New Kingstown
Event is RAIN OR SHINE. It will be taken inside with inclement weather!
EGG HUNT
11:30 am  0-3
11:50 am 4-6
12:10 pm 7-10
12:30 pm 11-and up
MAKE SURE TO STAY AND VISIT WITH THE EASTER BUNNY!!!! 
Other cool stuff
PRIZE TABLE WITH SUPER COOL PRIZES.  SERIOUSLY!!! We have gift cards, squishmallows, nerf, legos, barbie, and more.
Each egg contains a ticket (and some candy or toy).. Redeem those tickets for some amazing prizes.
Bake Sale benefitting New Kingstown Fire Company
A few super cool vendors
and more 
EVENT IS RAIN OR SHINE!!!!
In case of inclement weather the event will be taken INSIDE !
Bring your own bag or purchase a cool Easter basket /bucket from us!!
What makes this event different?
REALLY COOL PRIZES!!!!
Seriously!!! Your eggs will be filled with tickets that can be redeemed for REALLY COOL PRIZES to include: Barbies, Trucks, Nerf, Lego, Squishmallows, Crafts, Gift cards, Jewelry and more.  Random eggs will be filled with Freebies from local businesses. OHHHH and even some CASH!!!!
PRIZES FOR ALL AGES!!!!
Most Egg Hunts are for kids… This one has prizes for all ages so while parents help their kids they may find a grocery store gift card in their egg, or they can also redeem tickets for REALLY COOL adult prizes.
SPONSOR THIS EVENT
SPONSORSHIP OPPORTUNITIES ARE AVAILABLE!!!
Contact Abeer Allen at Abeer@EyeCandyFamily.com for more information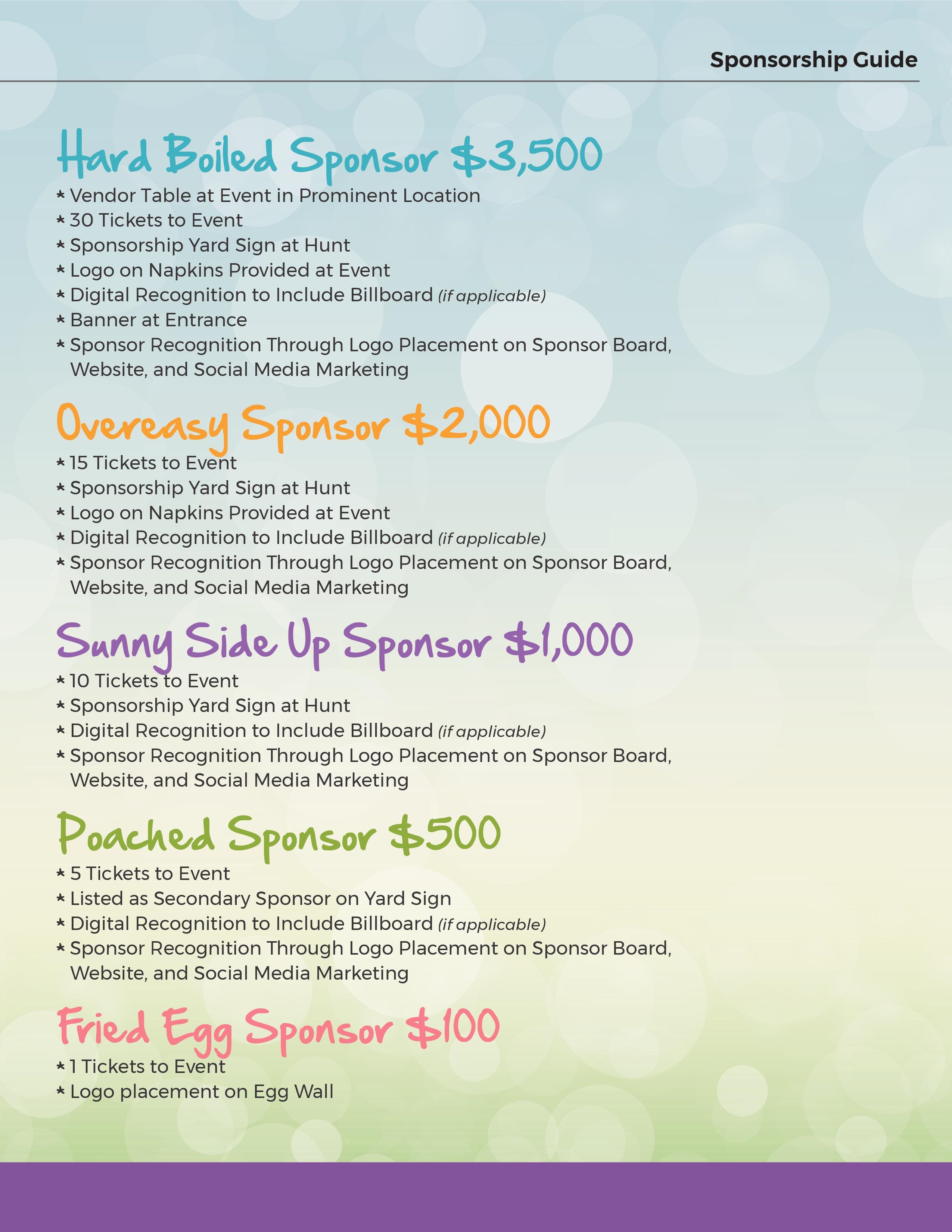 Who is this event benefiting?
Scrambled proudly is benefitting
The New Kingstown Fire Company
IT ALL STARTED WHEN:
After a very disastrous fire in 1911, in which several homes and one church were destroyed, the question of organizing a fire company was discussed among town residents. A public meeting was called in the International Order of Odd Fellows Hall in New Kingstown on December 22, 1911. A chartered fire company was organized, and the name given was New Kingstown Fire Company.

The New Kingstown Fire Company has grown right along with is community and continues to operate as a volunteer fire company with the annual support from fund raising activities. The Fire Company was recognized in 1999, 2000, and 2001 with a Life Safety Achievement Award for no fire deaths due to fire prevention and education programs.

The Fire Company is answering over 700 alarms a year in Silver Spring and Middlesex Townships and responds mutual aid to many surrounding townships and boroughs. Our first due area is home to numerous trucking companies and truck stops leaving us wide open for a large potential of incidents.

The Fire Company adopted a motto during its early years and after 88 years of service the motto is still upheld "We Strive to Save in Time of Need".
For More information go to New Kingstown Fire Department
COVID 19
We have taken enhanced health and safety measures for you. An inherent risk of exposure to COVID-19 exists in any public place where people are present. COVID-19 is an extremely contagious disease that can lead to severe illness and death. According to the Centers for Disease Control and Prevention, senior citizens and Guests with underlying medical conditions are especially vulnerable. By signing up for our event and attending SCRAMBLED you voluntarily assume all risks related to exposure to COVID-19.
Additional Information
– All eggs have been sanitized
– All toys have been sanitized